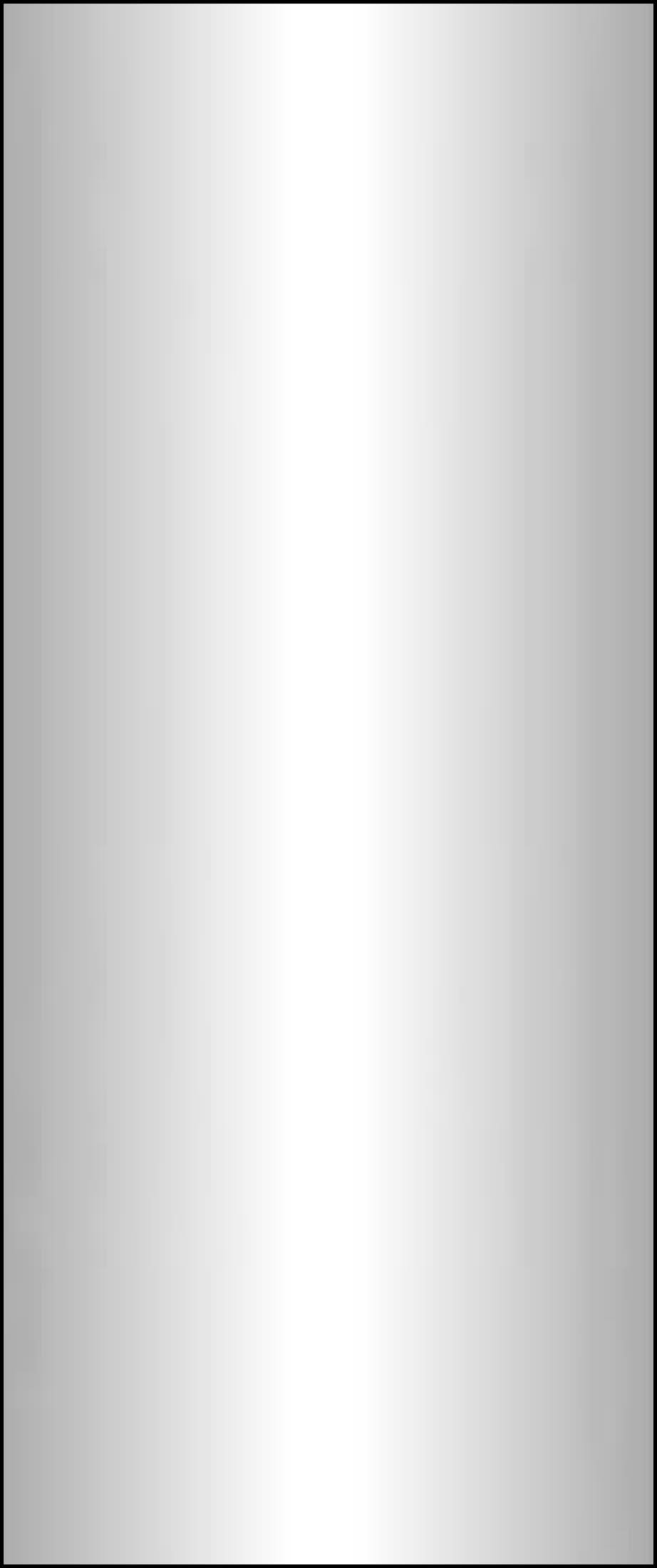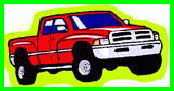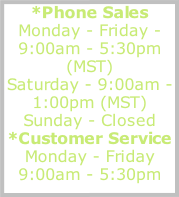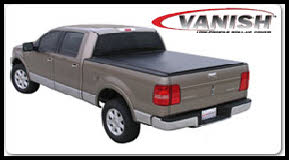 The
Access Vanish
Roll-Up Cover Opens in 3 Easy Steps: The Vanish Tonneau Cover is as easy to use as it is stylish. To open the cover, release the auto-latch and roll the cover towards the cab of the truck. The bars, bows, and cover all roll together and store behind the cab with the quick release straps. To close the cover, simple roll the cover towards the tailgate. Then over-center the roll-up/tensioning bars into the auto-latch. Push the slide-locks into place if you want it locked, and then seal the sides. That's all you do!

Vanish™: A New ANGLE in Roll-Up Covers
When closed, the cover lies a mere 1/2" above the truck box - virtually disappearing before your eyes from the side or rear profiles.

No Limitations:

VANISH™ offers you the best of both worlds, an ultra sleek appearance combined with a practical tonneau that rolls up out of the way.

Fits Your Lifestyle, Fits Your Truck:
This roll up tonneau cover gives you the adaptability you need and the ultra sleek look you want. Made model specific for the tightest fit. Available for most Chevy, GMC, Ford, Dodge, Nissan, Mazda, and Toyota pickup trucks.

Simple Care Fabric:
Double coated UV protected, will not stretch in heat and remains flexible to
-40 degrees. Low embossed texture will resist dust and dirt. Only soap and water needed for cleaning.

Protection in All Four Seasons:
Engineered to operate in various weather conditions. Provides protection from wind, rain, snow and hail. It's there when you need it.

Easy To Install:
Our model specific clamps allow for quick and easy installation. A few models may require drilling.

Easy To Use:
Opens in seconds. Roll-up bar, bows and cover easily roll out of the way to give you full accessibility to your truck bed.

Accessory Friendly:
Compatible with bed rails, bed caps, and tailgate protectors, as well as drop-in under-the-rail and spray on bed liners.

Three Year Limited Warranty:
Includes the entire cover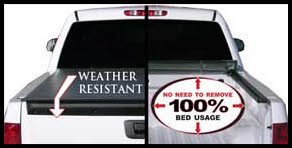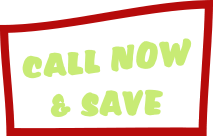 least self-destructive
We're Making Great Phone Deals at

800-854-3785
We'll Beat Our Competition's Price

CALL & SAVE
available to them