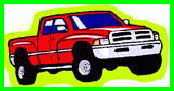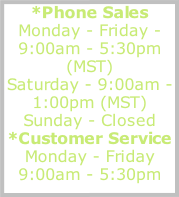 The
Original
Access Roll-up Cover
is our premium tonneau cover designed with today's truck owners in mind. This outstanding innovation in tonneau cover technology provides you with accessibility to the truck bed, while at the same time enhancing the sporty look of the truck itself. This product is time tested and will provide years of service in all four seasons.

The cover opens easily by releasing the auto-latch and rolling the cover towards the back of the cab, taking the roll-up bar and bows with it and is secured behind the cab with quick release straps.

Closing the cover is an equally simple task. To close, unbuckle the quick release straps and roll the cover towards the tailgate. Over-Center the roll-up/tensioning bar into the strike and the auto-latch automatically secures the cover tightly in place. Finally, seal the sides with the reliable hook and loop sealing system.

The Access Roll-up Cover is the most versatile truck accessory you'll ever own. It Protects cargo from wind, rain, and snow. The cover increases the aerodynamics of your pickup by keeping the wind from hitting your tailgate; thus increasing your fuel efficiency.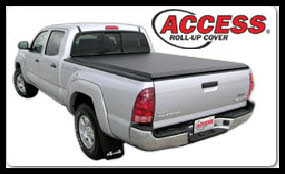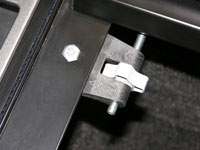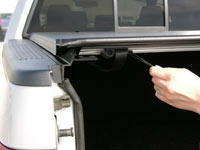 Side Sealing
Velcro® hook & loop fastening system provides a high strength seal that runs the full length of your truck bed. Easy one person operation.
Tension Adjustment
The XT-Dial™ features an easy grip tension adjuster which gives you perfect tension control. No tools - No hassle.
Latching System:
Easy release with the pull of a cord, the AutoLatch™ automatically locks when cover is closed.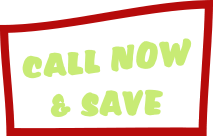 We're Making Great Phone Deals at

800-854-3785
We'll Beat Our Competition's Price

CALL & SAVE